Meet our caring and compassionate staff at Belmont Behavioral Health System. The state-licensed and board-certified doctors at Belmont are dedicated to helping our patients turn their lives around.
Executive Team
Adria Filmore - Executive Director, Outpatient Services
Dr. Fayaz El-Gabalawi - Chief Medical Officer
Jackie Basile - Executive Director, C&A Services and Admissions
Jenna Pacini - Chief Operating Officer
Eve Barnett - Chief Compliance Officer
Laura Longstreet - Chief Executive Officer
Jennifer Fitzgerald, MBA - Chief Financial Officer
David Mauermann - Regional Director of Business Development
Angela Castro - Divisional Director of Business Development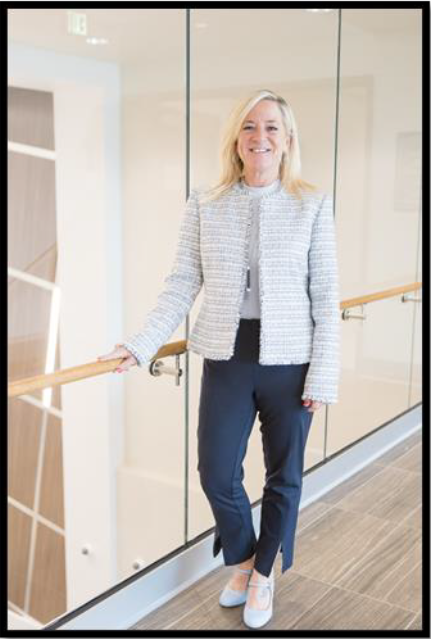 Dawn Bausman Appointed as New Chief Nursing Officer
Dawn was born and raised in Philadelphia, Pennsylvania. She has worked in the mental health field for over 12 years and began her journey with Belmont in November 2015 as a Nurse Manager for adult services. In 2019, Dawn served as Interim Director of Nursing, was named Belmont's Leader of the Year, and was promoted to Associate Chief Nursing Officer. Since joining Belmont, Dawn has assisted in developing programs, processes, and protocols that have supported the changing culture of mental health care at Belmont. In addition, she is currently providing instruction as an Adjunct Faculty Instructor at LaSalle University, fulfilling her passion for mentoring and teaching. Dawn earned her BSN from Penn State University and is currently enrolled at the University of Alabama MSN program with a concentration in Administration. Dawn is a member of the ANA (American Nurses Association), has experience in Medical-Surgical and extended acute care nurse, and serves as Co-Chair of Belmont's Restraint Reduction Committee.
Dawn is an advocate for the behavioral health population, and she prides herself on supporting her team in providing trauma-informed care. As Chief Nursing Officer, she will continue to support staff, provide an environment that encourages their success, and remain a champion for positive change. She will continue to be a presence in the units and maintain an open-door policy that encourages open communication for all clinical staff.