Psychiatric and Mental Health Hospital for Children, Adolescents, and Adults in Philadelphia
---
A Tradition of Healing & Recovery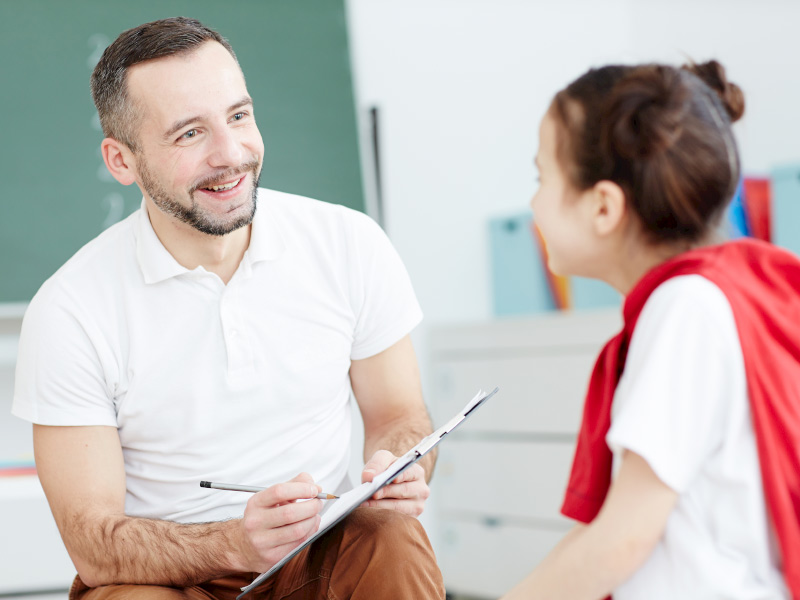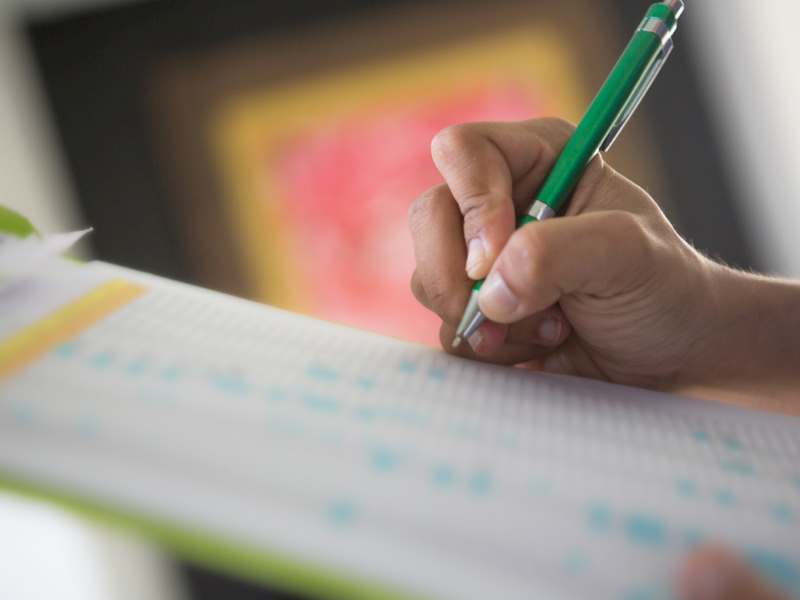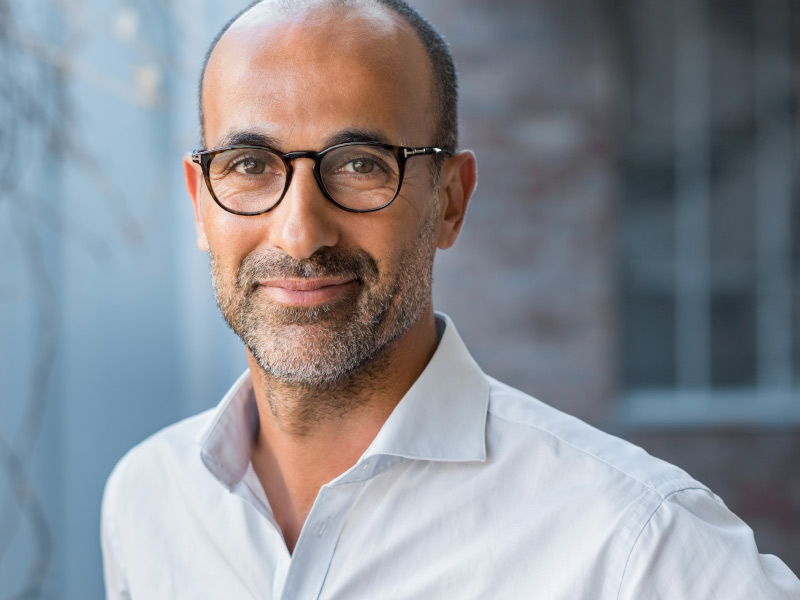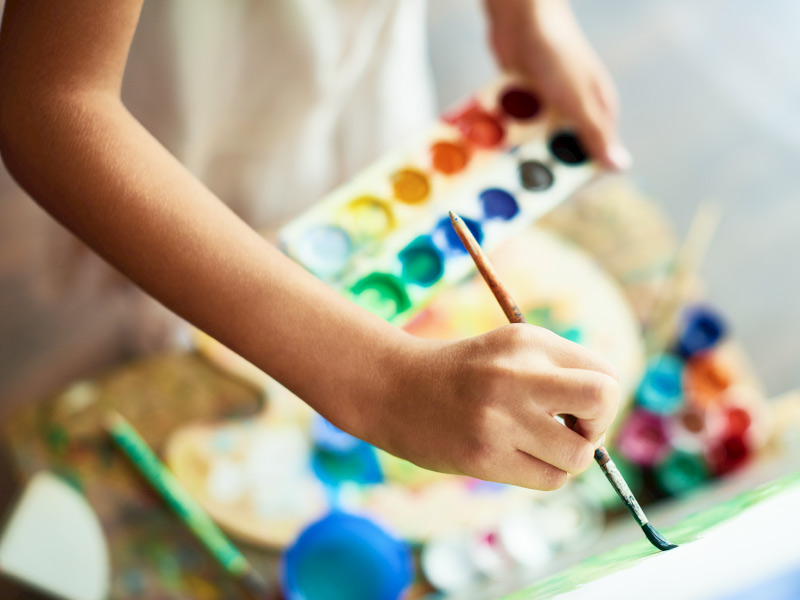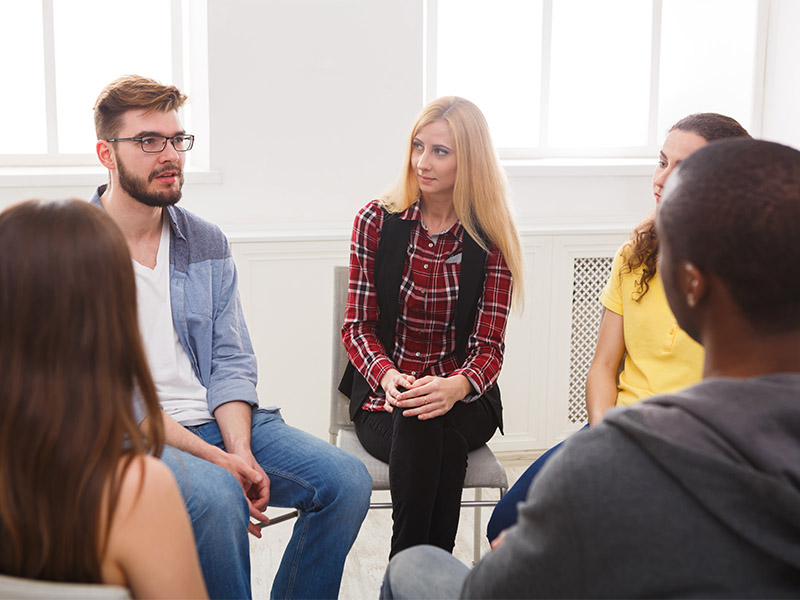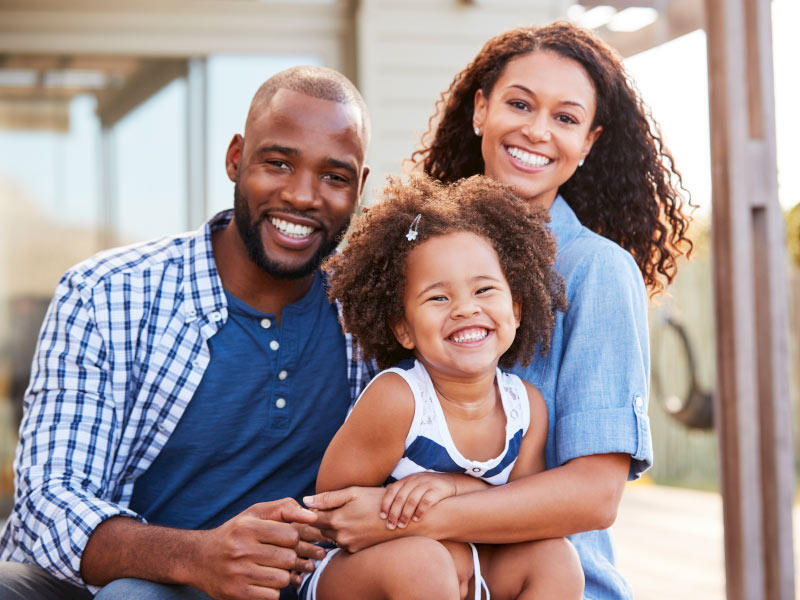 "[The] staff was very polite and helpful. There were a lot of group sessions and anything I needed they did their best to help me with. At a time in my life when I really needed help, I am grateful that I had a team available to me that was willing and capable."
– A Former Patient
Individualized Treatment At Several Levels of Care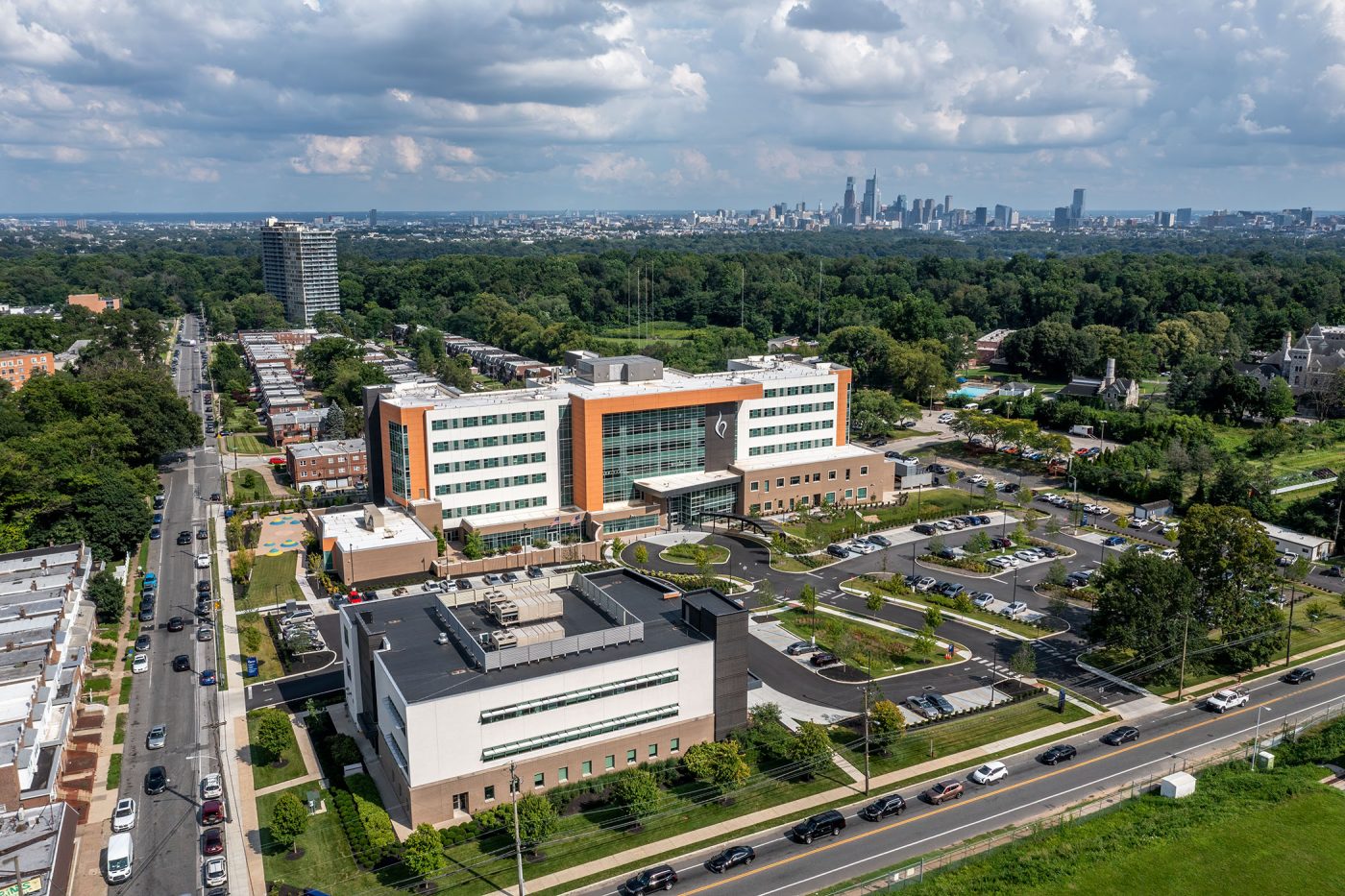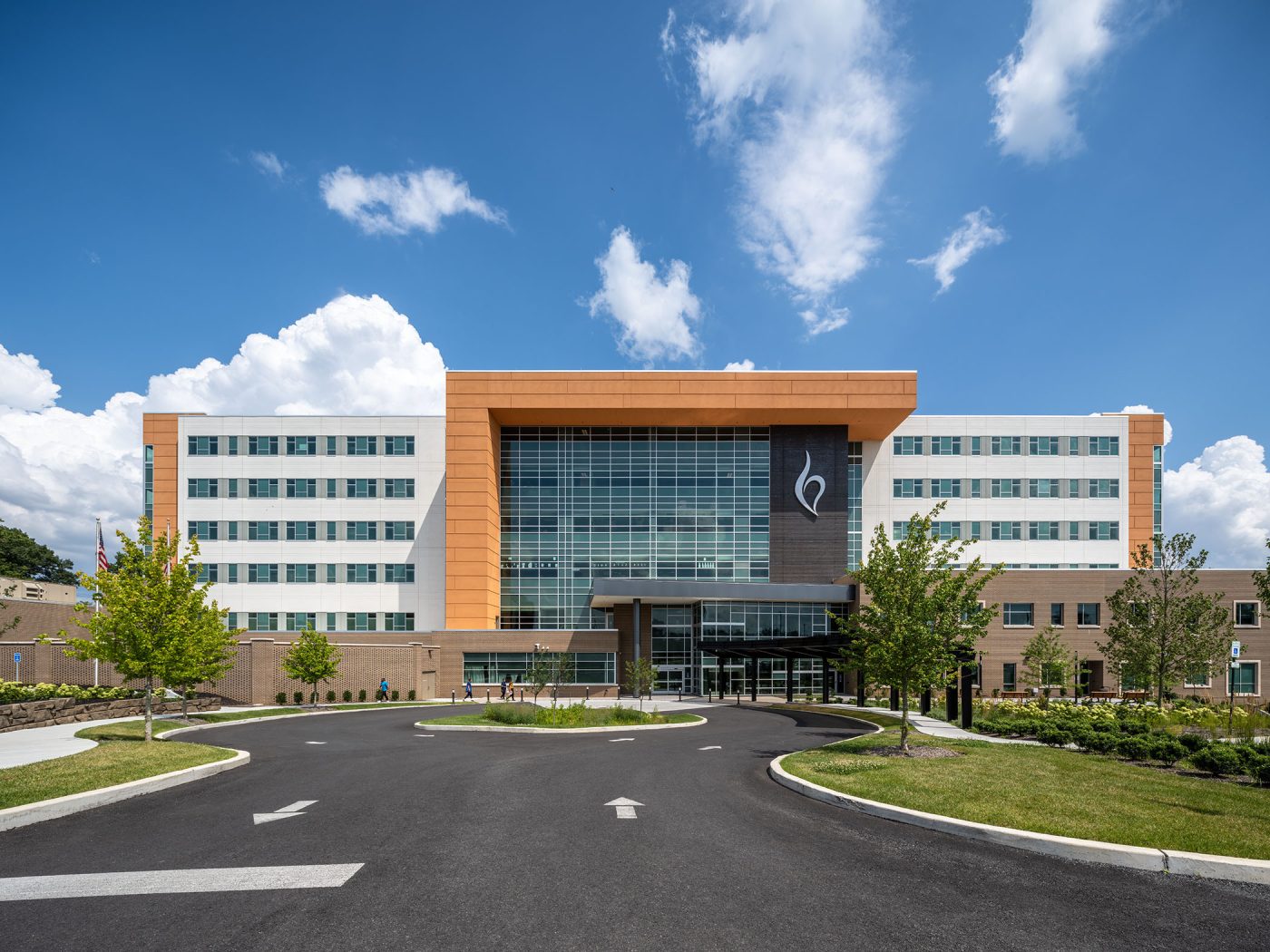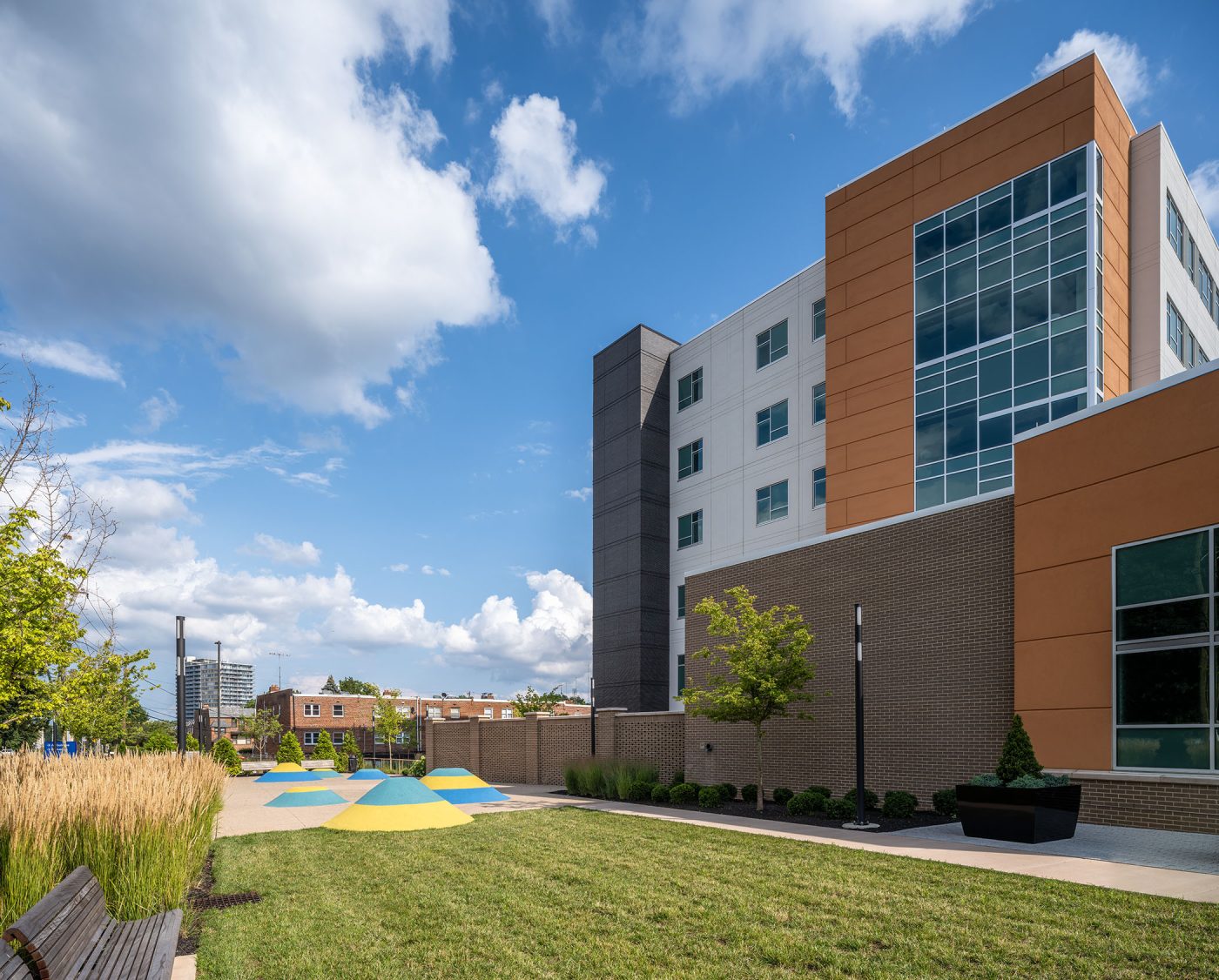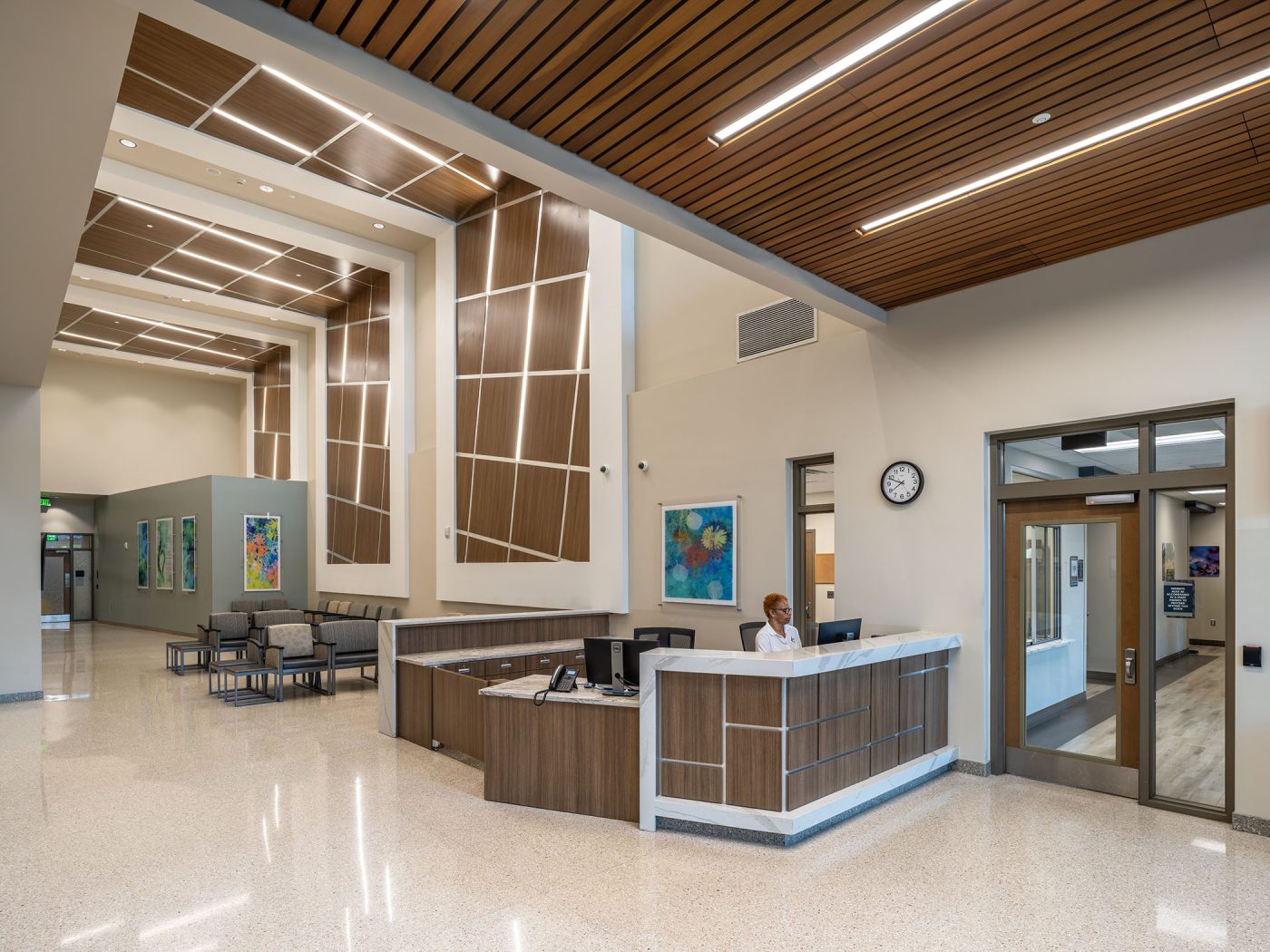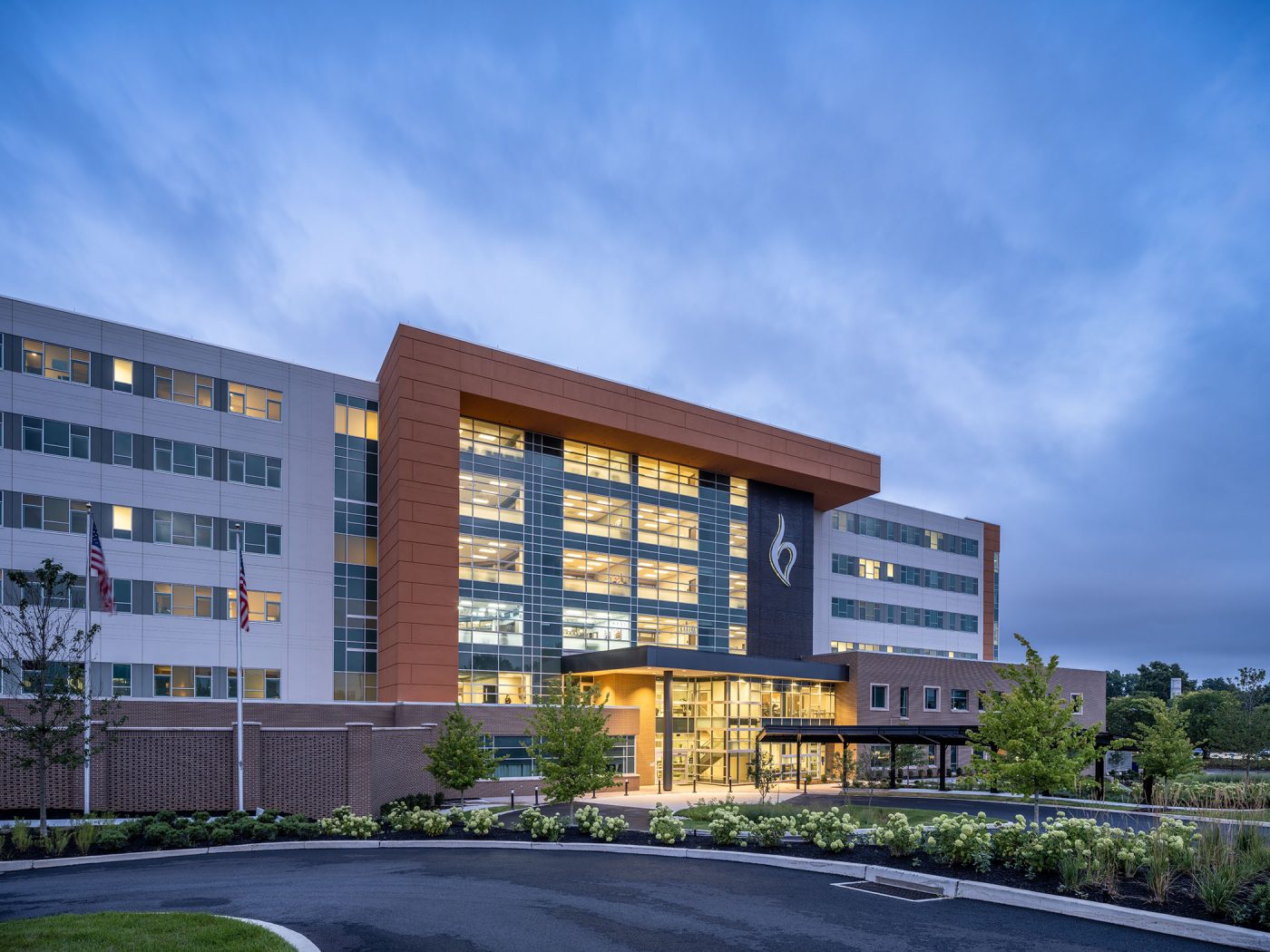 24/7 Admissions Team
Our helpful admissions staff is standing by to answer any questions that you may have and can complete a free, confidential assessment to determine which of Belmont Behavioral Health System's services and levels of care will be of most help during this difficult time. Let us guide you or a loved one towards a healthier tomorrow.
75 Years of Mental Health & Co-Occurring Treatment
In operation since 1937 as one of the largest providers of mental and behavioral healthcare, Belmont Behavioral Health System offers high quality and specialized programming options for children, adolescents, adults, and older adults who are in need of treatment that embodies true clinical excellence. Whether you or a loved one is suffering from depression, anxiety, PTSD, or related mental health disorders, we can supply the treatment needed to overcome such presenting concerns. Our expertly trained staff possesses an unparalleled dedication to helping each patient reach his or her treatment goals, and wants to see each child, woman, and man realize his or her capacity to overcome all of life's obstacles.